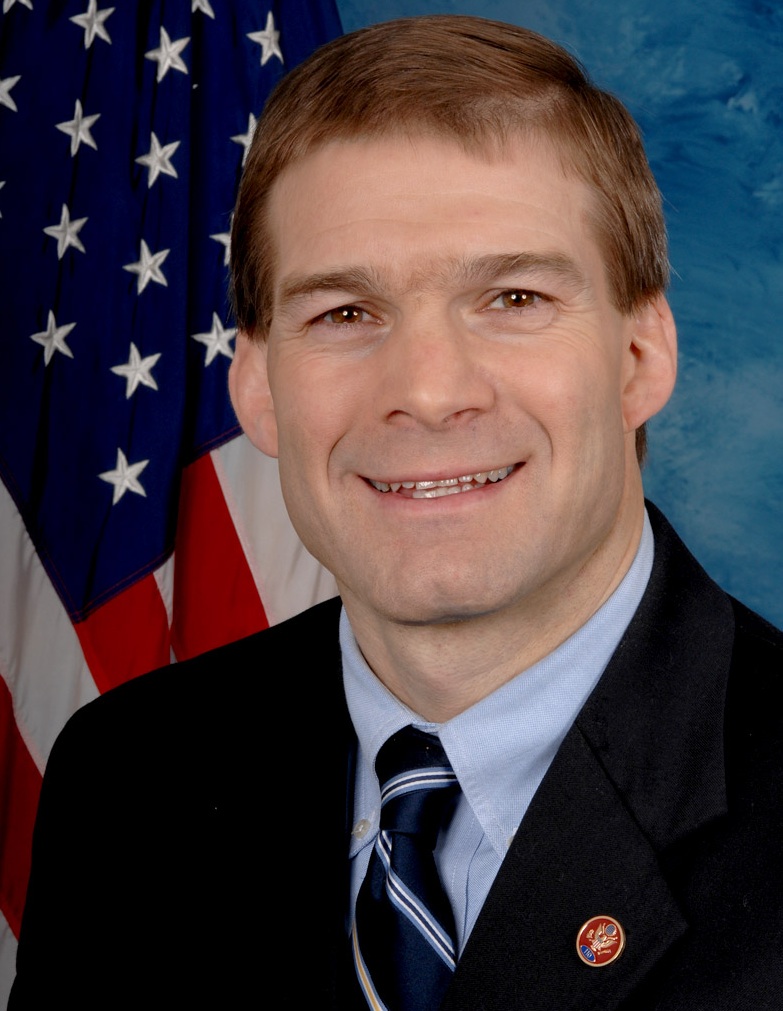 Jim Jordan's background as a four-time state champion and two-time NCAA champion in the sport of wrestling helped prepare him to take on some of the toughest political opponents in Washington.
As a state legislator, he took on the powerful special interests and the leaders from both political parties who wanted to put Ohio on an unsustainable path of higher taxes and spending. He built a conservative, pro-family voting record, and authored an alternative state budget that balanced without raising taxes. He became the only legislator in state history to with both the Defender of Life award from Ohio Right to Life and the Pro-Life Legislator of the Year award from the United Conservatives of Ohio.
In Congress, Jim Jordan continued to fight for fiscal responsibility, authoring the "Cut, Cap and Balance" plan get the country's finances back on track. As a budget committee member he offered more spending cuts than any other Member of Congress, and as RSC Budget/Spending Task Force Chairman, he offered the only balanced budget of any member of the House or Senate.
Jordan helped found and was elected by his colleagues to chair the House Freedom Caucus. Jordan's has also focused on his oversight role, helping lead investigations into federal agencies, including the IRS.
Jordan was raised in rural Champaign County Ohio, graduating the University of Wisconsin with a Bachelor's Degree in Economics. He went on to earn a Master's degree in Education from the Ohio State University and a Law Degree from Capital University in Columbus, Ohio. Today, he lives very close to where he and his wife Polly grew up. The Jordans have four children and two grandchildren.